Share
with your friends!
LESSON#40 – Final & Post (Step4-5)
HD VIDEO / Narrated / 15′
MAX FILES to download with all the V-Ray settings
what is the bloom effect?
How to simulate glare?
V-Ray light spheres and VRayLensEffect;
Control diffraction and star;
Optimize GI for high-key and low-key images;
Render Elements;
General contrast and definition;
Control overexposures.
This is the image you'll be able to create at the end of this training: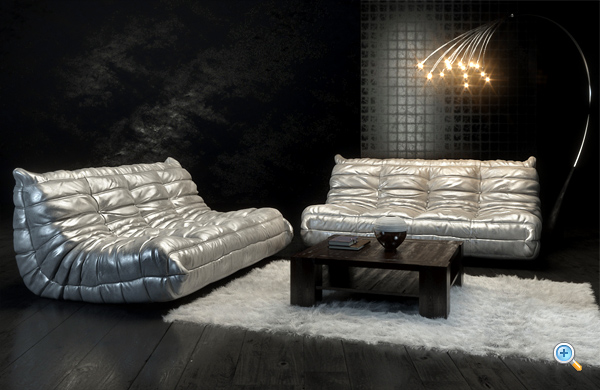 Our contents are created only by V-Ray Licensed Instructors®
To access this lesson and all premium contents, please
Login or Subscribe

/ Also
Learn Corona Renderer