Share
with your friends!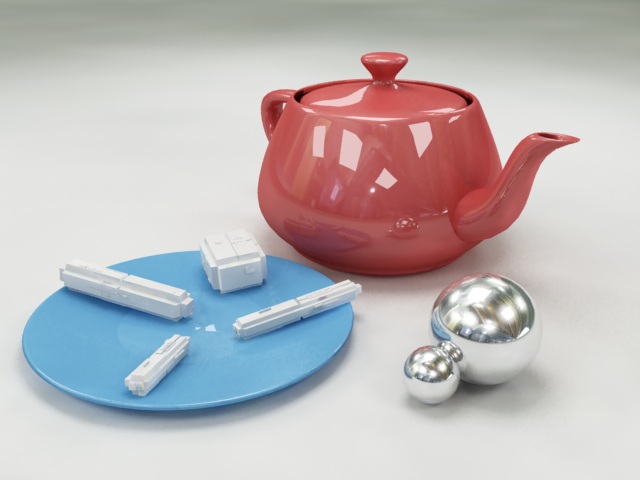 [ Tags: vray, plugin, cg, 3d studio max, rhino, rendering ]
One of must important things to create a good scene and a good render is light settings.
If you are starting with Vray or if you want to know other methods to set V-ray you have to visit vray templates page!
3 different basic scene already set for free.



/ Also
Learn Corona Renderer