Share
with your friends!
In this video I'll show you 10 important points about daily exterior:
How to create a nice composition and control the light balance.

Contents for this lesson:
1 HD VIDEO LESSON (15′ narrated by a certified V-Ray Trainer)
Photography composition rules
V-Ray Sun/sky and V-Ray Physical Camera
Modify sky colors and correct distortions
Use V-Ray Real Time
Light balance analisys
Light Balance application
White balance for sunset
Download the 3d model to carry out the exercise (80mb)
Download the completed exercise to check it (82mb)
After this training every student will be able to get this amazing render: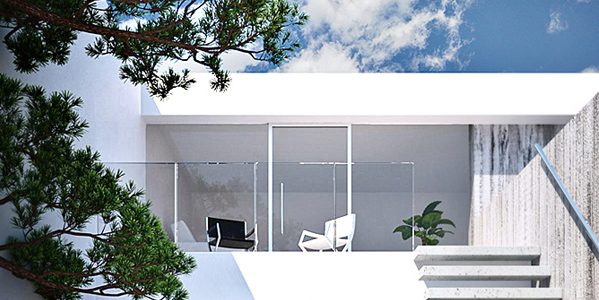 *Model was built from zero, but thank you Sebastian Tupper for inspiring me this great training.
Create the Shot and Light Balance
Enjoy this video and carry out the exercise.
Remember this is not a tutorial: this is a 'Lesson' with principles + applications.
Our contents are created only by V-Ray Licensed Instructors®
To access this lesson and all premium contents, please
Login or Subscribe

/ Also
Learn Corona Renderer