Share
with your friends!
I want to share with you a part of my life probably you don't know: my render trainings.
The last july I was in Rome with 16 excellent participants! It was an exciting week with them: rendering and eating!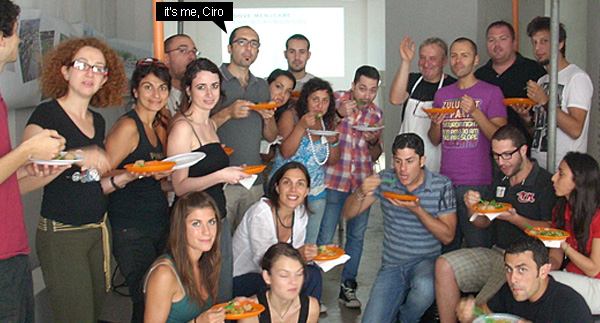 The best way to be part of my training is freeing your mind and sharing your knowledges.
1) Free your mind because my method is not based on experiments, this is typical for autolearning. Forum, tutorials, wasting of time… nooo! In my training you have to delete this way. My method  It's based on photography tecnique and physic basic knowledges. Free your mind from bad behaviors.
2) During the training I share with all participants and them share their ideas each others. That's sharing.
My mission is help users to improve their skill. Follow me on CG BLOG.
I'll do my best.
* * *
GALLERY: images realized during the training.
Average lighting and materials setup: 7-8h
(many participants didn't know anything about rendering)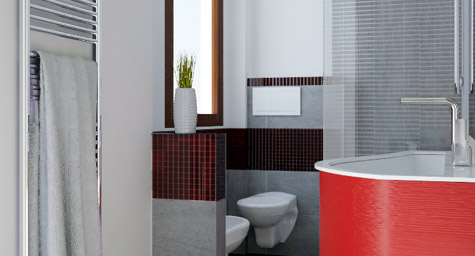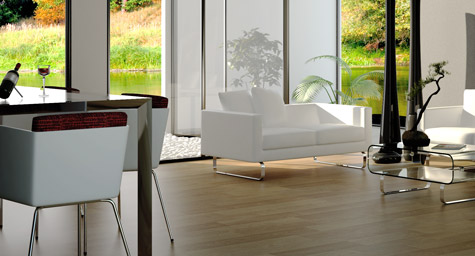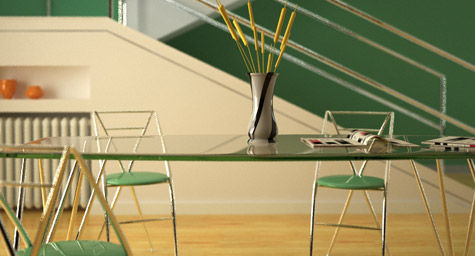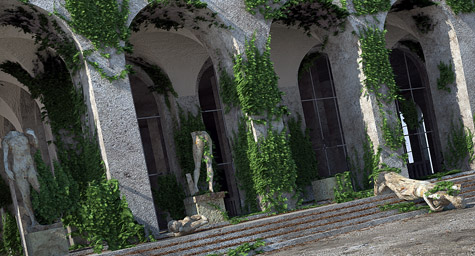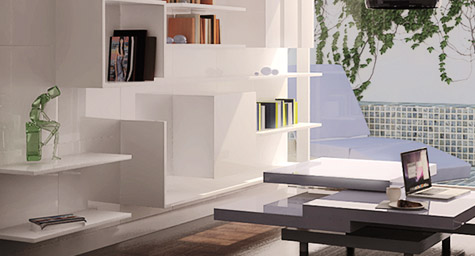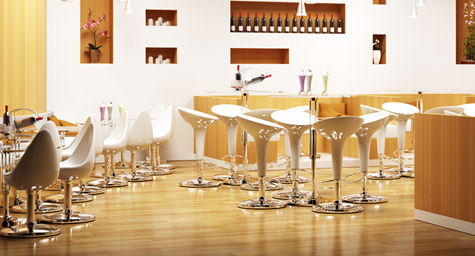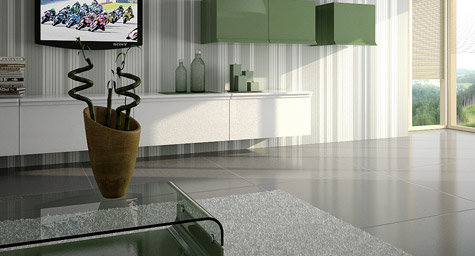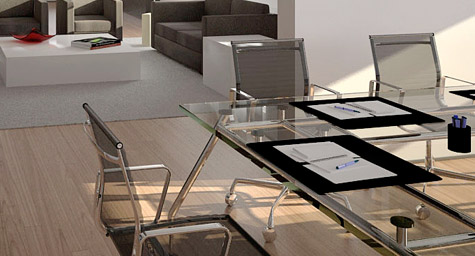 / Also
Learn Corona Renderer