Share
with your friends!
Duplicating textures is sometimes complicated. Non-uniform textures show their duplication with evidence. This often happens when we use picture taken from our camera or downloading non-tilable Texture (mostly free).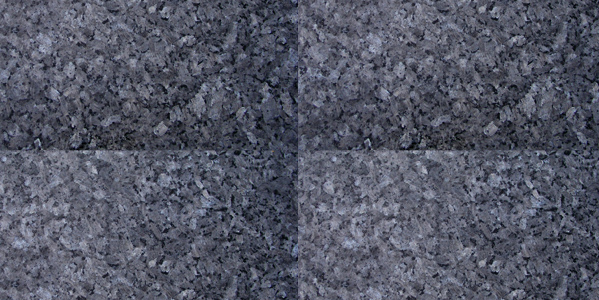 The problem is not the whole texture, but specifically its luminosity. There's a simple technique with Photoshop to get a uniform luminosity.
Use a photoshop filter called High Pass Filter in Lumonosity blend mode.
Result:

Check the video below to see the process in detail, and after carry out the exercise :

Resume – The 3 steps to balance luminosity:
Duplicate the layer
Apply it Filters> Other > High Pass Filter (choose the right vaule in order to preserve details)
Assign it  "Luminosity"
( If needed, add a Curves to balance loss of contrast)
Here a simple workflow to understand how to arrange the levels on Photoshop:
DOWNLOAD THIS PACK and repeat the exercise.
For any doubt, check "FINAL" version.
/ Also
Learn Corona Renderer