Share
with your friends!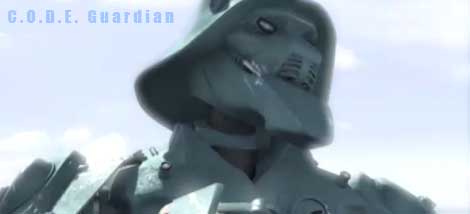 After 5 years the new short movie direct by Marco Spitoni is finally out! C.O.D.E. Guardian is his name and it was realized in the spare time, as Marco said on his site.
This 3d animation is a wonderful job, anyway a lot of us already knew Marco with the last work: The Hunt.
This movie is totally computer generated and it's a mix of 2° world war and cyberpunk style, Usa against Germany, a typical theme of 80/90's that Marco Spitone & Co. tell in this new version.
No more words now… just run to watch it! A 3d short movie totally Made in Italy.
/ Also
Learn Corona Renderer