Share
with your friends!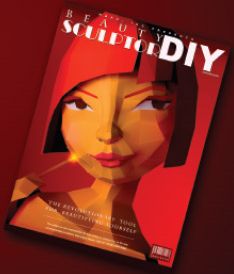 That's no a news, the winner at Siggraph short movie festival 2005 was a very funny animation: Cubic Tragedy. It's already a famous short movie but it could be you never seen it! So… it's time to watch it!
It's a very original and genial story!
You can download the video in the author's personal page: Ming-Yuan Chuan.
At the bottom af the page you see many downloadble formats (mov, avi, wmf).
Or you could see it on video google: Cubic tragedy
/ Also
Learn Corona Renderer