Share
with your friends!
In this lesson I'll talk about Light Balance.

LESSON#28 – INDEX
Analisys of the light contributes
Analysis of the shot and the composition rules
Lines/distortions/3rd rule
Use V-Ray Light as Portal
Outdoor and indoor application
With and without "simple" option
Curtain material
Overexposure control
Exponential Color mapping
HSV Exponential Color mapping
"200-50-10" sequence for exposure
The most important thing to do in any scene is understand the situation and choose the best way to approach.
The scene we're going to study in this training in an interior with a lot of diffuse light because of a curtains. The sun light the interior through the curtains and th result we will reach is this render below: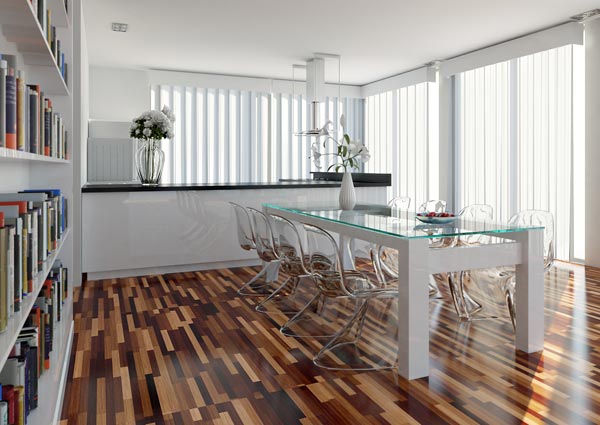 What I mean with "correct approach"? I mean at first considering these 3 aspects..
Our contents are created only by V-Ray Licensed Instructors®
To access this lesson and all premium contents, please
Login or Subscribe

/ Also
Learn Corona Renderer