Share
with your friends!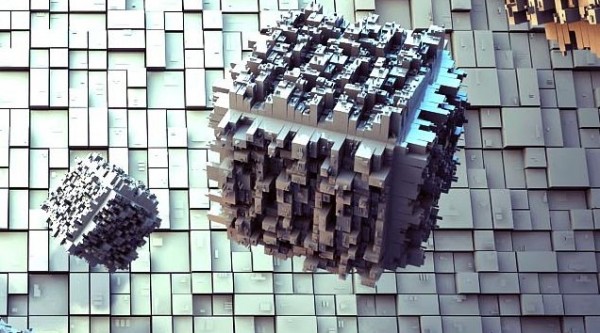 This kind of image is very, very popular, created with vray or maxwell render, final render or mental ray… that's no important thing. The detail is very high but it's no hand made of course!
Years ago Tom hudson wrote a very useful plugin for 3d studio max named Greeble.
It's very easy to use: you just have to create a box and after you apply a new modifier Greeble. Et-voilà, les jeux sont faits!
Useful for generating random details for spaceship models, cityscapes, death stars..
[tags]plugin, 3d studio max, 3ds, greeble[/tags]
/ Also
Learn Corona Renderer