Share
with your friends!
All contents for this Interactive Course: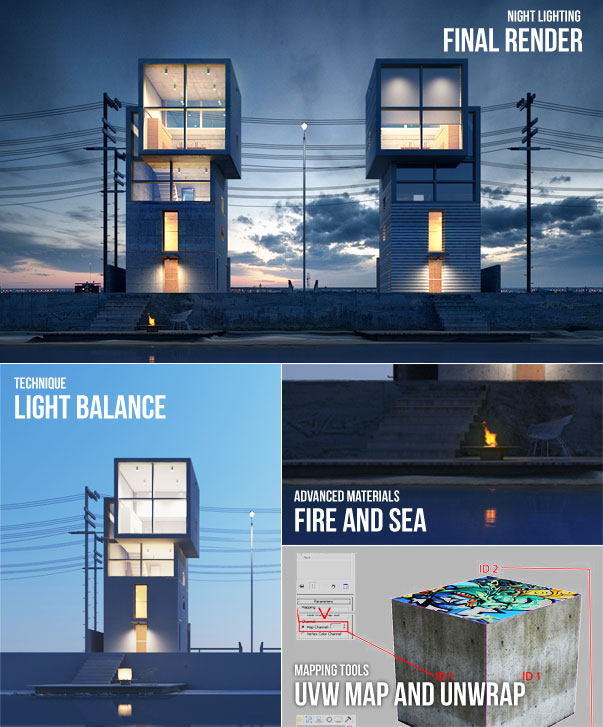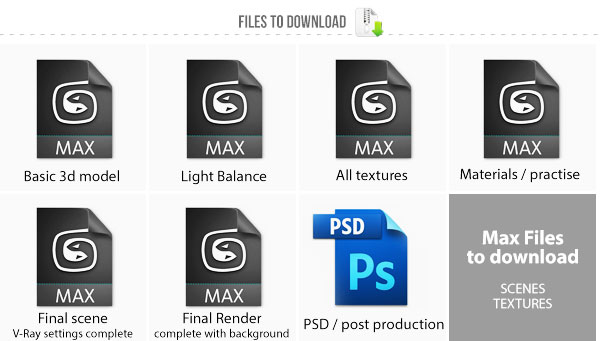 Relevant topics covered:
3 lessons designed by a V-Ray Licensed Instructor®
60 mins narrated HD Videos
MAX FILES to download with all V-Ray Settings
MAX FILES to practise / exercises
the lights hierarchy;
How to use an HDRI?
An easy approach for "Magic Hour" renders;
Vraylight Dome with Vraysky and HDRI;
How to save time with "VRaylights Substitutes";
Use a V-Ray camera for chromatic contrast;
Multi sub-object material ID + Object ID + UVWmap ID;
How to map different channels with UVWmap;
How Unwrap UVW works;
How to make a water material;
How to use opacity channel;
How to make a bonfire.
Get alpha channel with V-Ray Dome;
How to choose the right background;
Evaluating perspective;
FAD technique (extract hidden details);
Creating the chromatic contrast;
PROGLOW technique;
Best VIGNETTING technique;
Useful shortcuts for photoshop;
No HDRI to achieve great result!
Subscribe and access this Interactive Course + more 9 courses: for 1 year!
During this period a V-Ray Licenced Instructor® will be available to help you with trainings: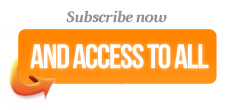 / Also
Learn Corona Renderer